Project Finance Advisory Limited ("PFAL")
Becomes Independent Firm
PFAL announces that it is has completed its management-led buyout from the global engineering and construction company, Dar Group. Chief Executive Officer and President, Victoria Taylor, and Chief Operating Officer, James Littlefair, led the buyout. Announcing the news, Taylor said, "This is a new beginning for PFAL. We've spent many years building our brand and our presence in the US infrastructure market." Littlefair continued, "We're really excited to build on this momentum and our reputation as an independent firm with a real focus on unbiased, top-quality advice." Since its launched in the U.S. in 2013, PFAL has advised a range of private-sector developers as well as municipalities, universities and federal entities on more than $2.75 billion in successfully closed publicprivate partnership projects, from airports, highways, and transportation systems to civic centers, universities and courthouses.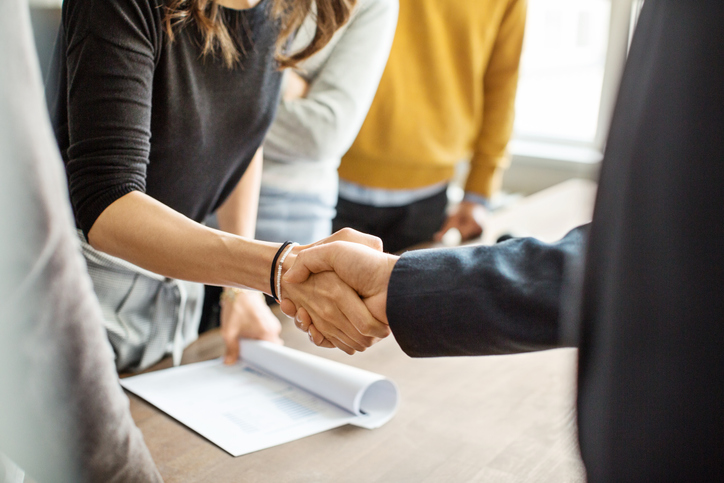 Project Finance Advisory Limited ("PFAL") Announces New Joiner
PFAL announces that David Gloss will be joining PFAL as a senior member of our team. David was previously at Bank of Montreal where he advised on a number of milestone projects including the Purple Line in Maryland and the Miami-Dade Courthouse.
"David is a great fit for our team. He's served as financial advisor for numerous successful P3 and alternative delivery projects, advising both governments and developers," Victoria Taylor, President & CEO, said. "We believe it's really important to have experience on both sides of the table so David's experience is very much in line with our approach to the industry."
For more information please click here
A Leading Independent Financial Advisor
We provide our public and private sector clients with financial advice that incorporates design, engineering, and construction considerations to mitigate risks and amplify opportunities.

PUBLIC SECTOR ADVISORY
---
Independent, expert advisory services using innovative delivery and financing strategies such as public private partnerships ("P3s").

PRIVATE SECTOR ADVISORY
---
Well-rounded financial and commercial advisory services, founded on the team's multi-disciplinary backgrounds, to structure and execute efficient financing for infrastructure transactions.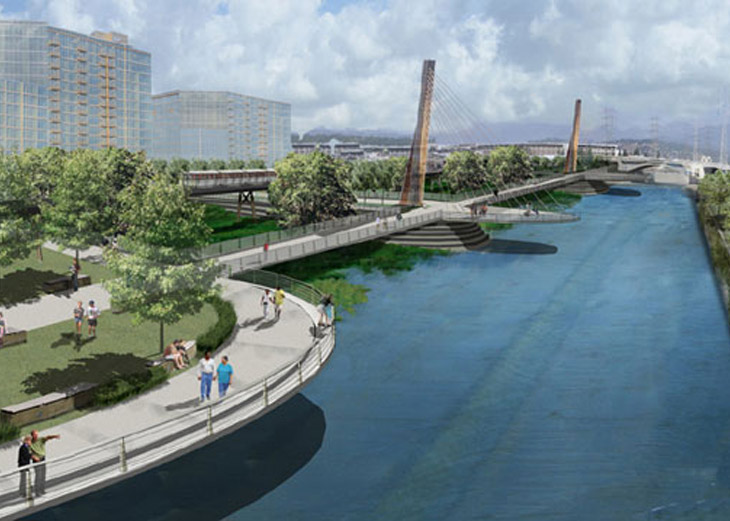 City of Los Angeles Clean Water Campus
PFAL was selected to act as the financial and commercial advisor to the Los Angeles Bureau of Sanitation ("LASAN") to develop a new office building in the Lincoln Heights neighborhood of Los Angeles.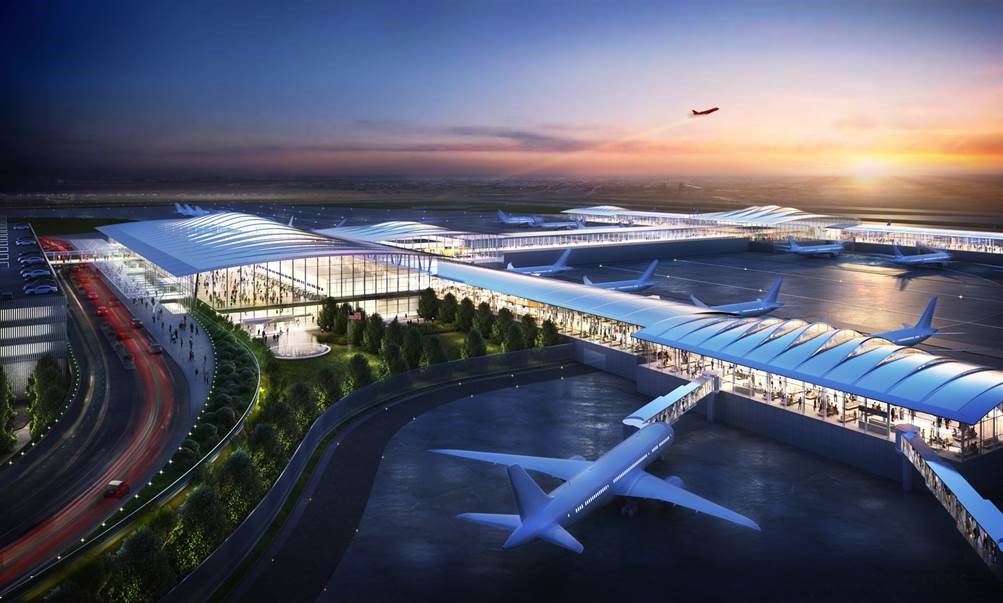 Kansas City International Airport New Terminal
PFAL acted as the financial advisor to Edgemoor Infrastructure & Real Estate, who was selected as part of a competitive procurement to develop the new airport terminal at the Kansas City International Airport.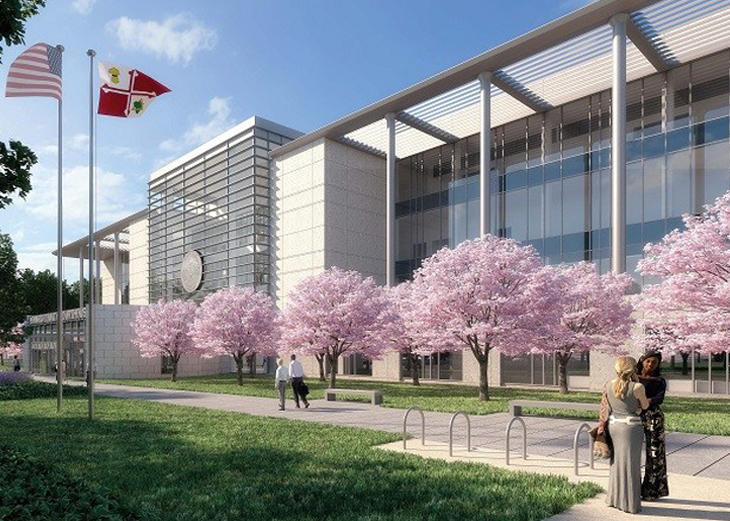 Howard County Courthouse
PFAL acted as the financial advisor to Edgemoor Infrastructure & Real Estate and Star America, who was selected as preferred bidder to design, build, finance, operate, and maintain this new county courthouse in Ellicott City, Maryland.